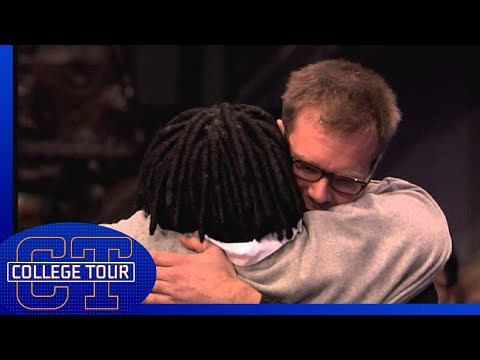 5 tags
5 tags
5 tags
5 tags
5 tags
5 tags
5 tags
5 tags
5 tags
5 tags
Anonymous asked: I love you, you're very talented.
5 tags
pourthelight asked: You're enjoying a fisheye lens, right? Hahaha! Love your photos!
9 tags
9 tags
Anonymous asked: your photography is immense
10 tags
8 tags
5 tags
6 tags
10 tags
9 tags
5 tags
6 tags
4 tags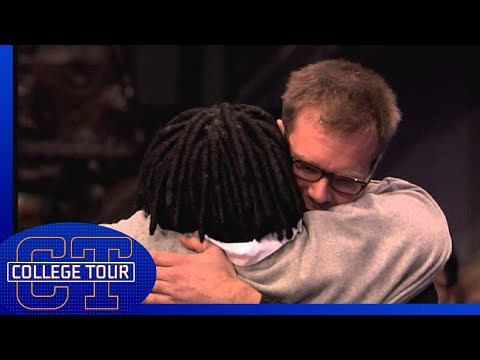 6 tags
7 tags
5 tags
6 tags
5 tags
10 tags
4 tags
Whuuuut. They put me on radar!
I just woke up 5 minutes ago, so someone has to kick me in the face to make sure I'm not dreaming.. The best thing so far was getting featured on Landscape and Black and White a couple of times but this is on a whole other level. It means a lot to me. Thanks Rene (Relucent), thanks person who put it on radar and thank you all for following and sharing my photos.  You motivate the crap out...
4 tags
I've lost a lot of sleep to dreams..
5 tags
5 tags
5 tags
5 tags
5 tags
5 tags
5 tags
5 tags
7 tags
6 tags
5 tags
5 tags
5 tags
5 tags
7 tags
9 tags